The Latest HR & PEO Trends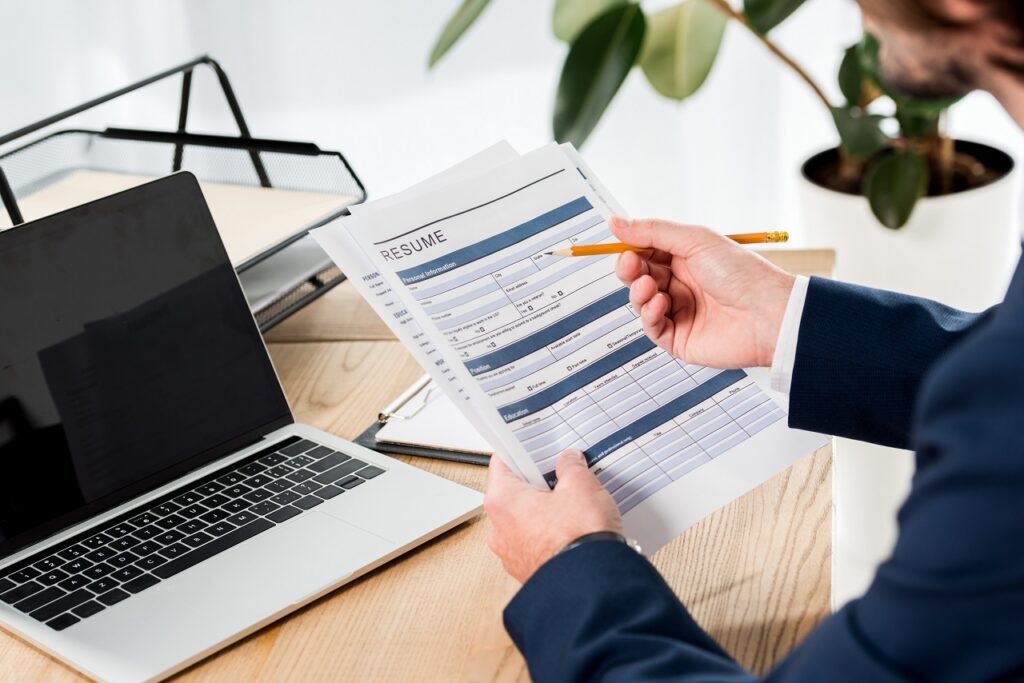 In today's increasingly fast-paced world of talent acquisition, resume screening has its fair share of issues. From accusations of bias to the surprising number of "hidden candidates" slipping through the recruiting cracks, the process of...
Read More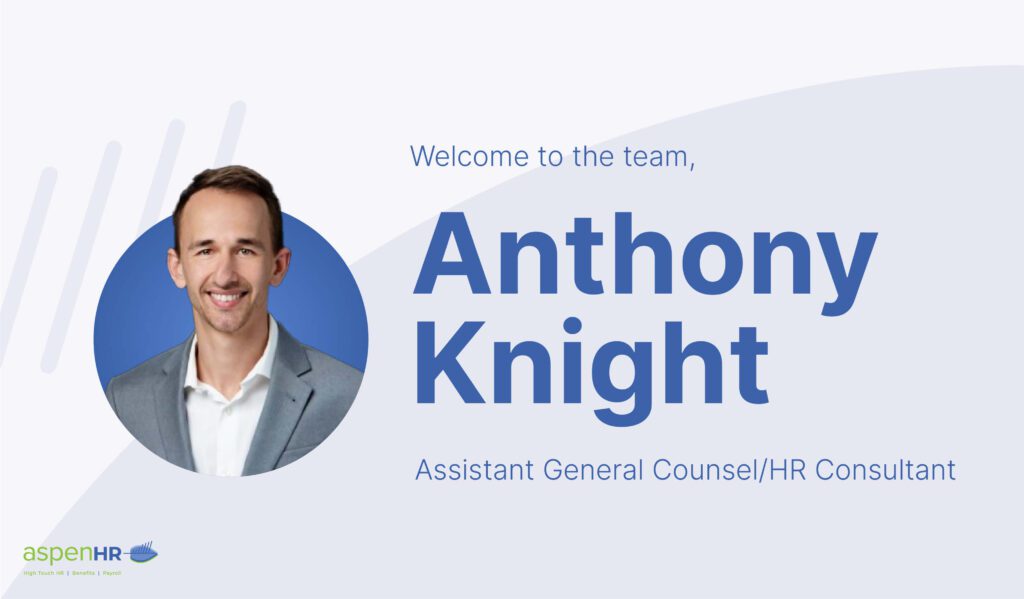 Aspen HR ("Aspen") is pleased to announce the hiring of Anthony Knight as our Assistant General Counsel and HR Consultant. Knight, formerly an employment attorney in private practice and with the EEOC, will spearhead Aspen...
Read More