Best HR Companies, HR for Business, Payroll Consulting, Employee Payroll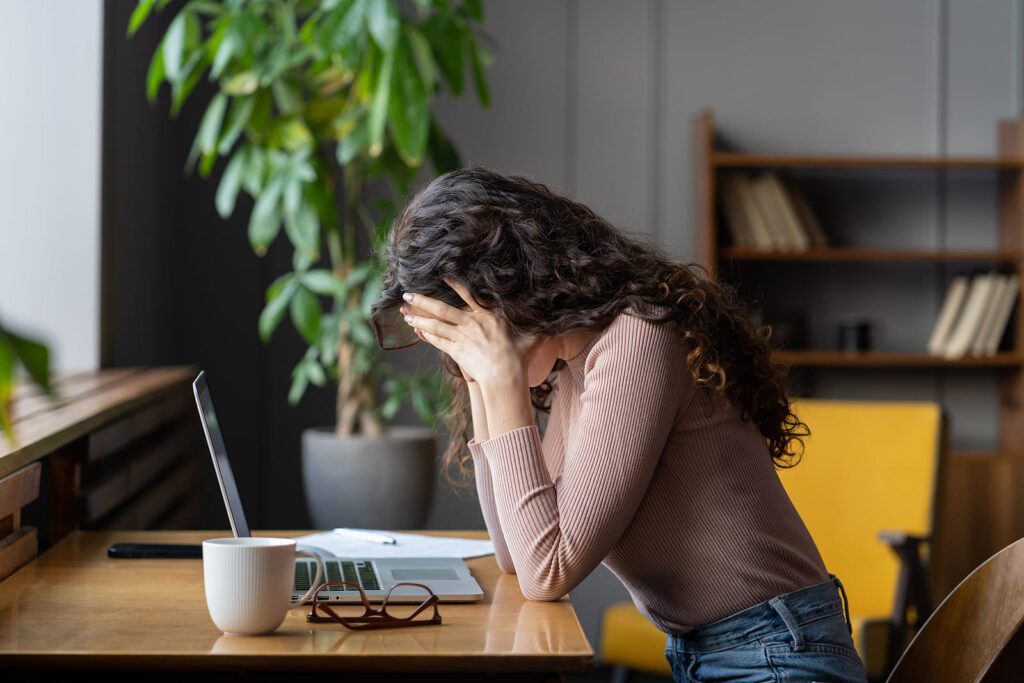 This year has been both physically and mentally draining. We've had to adapt to remote work, juggle careers and homeschooling, miss out on important celebrations and milestones, and distance ourselves from friends and family.
Read More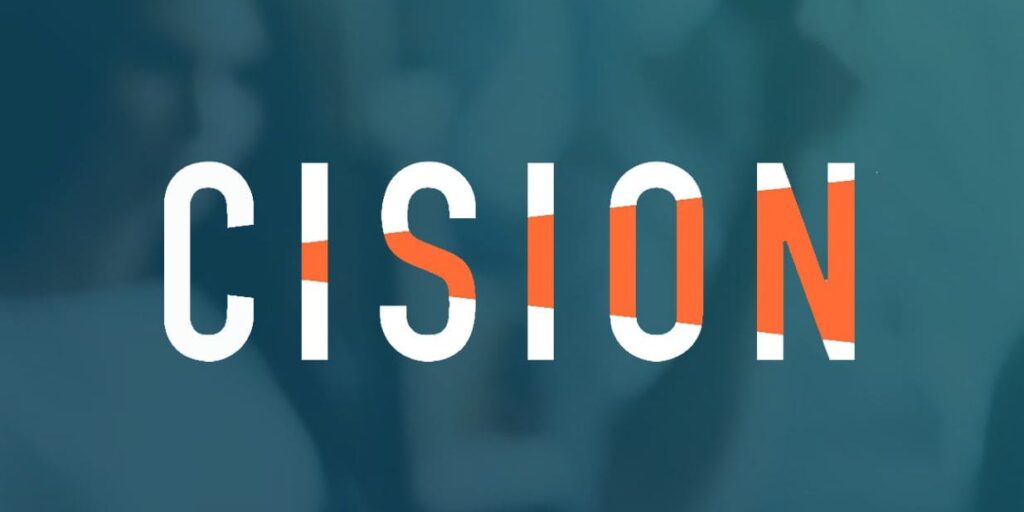 San Francisco, October 12, 2021—AspenHR, a professional employer organization (PEO) providing white-glove HR solutions to the world's leading alternative investment funds and their portfolio companies, announced today that Midge Seltzer has been named to AspenHR's...
Read More