Best HR Companies, HR for Business, Payroll Consulting, Employee Payroll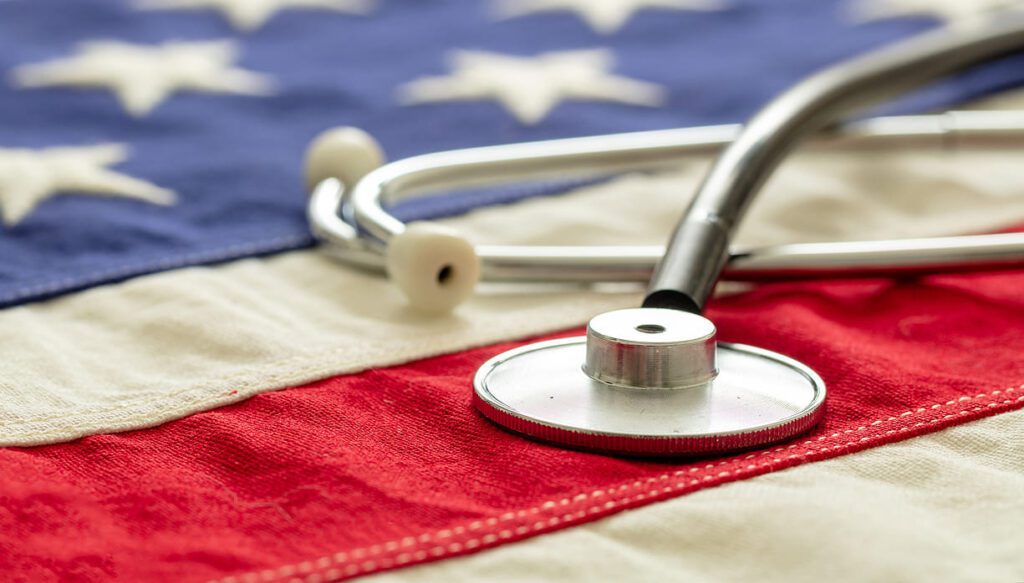 It's very likely that in the last year, you postponed a medical appointment. It's also very likely that it had something to do with COVID-19.
Read More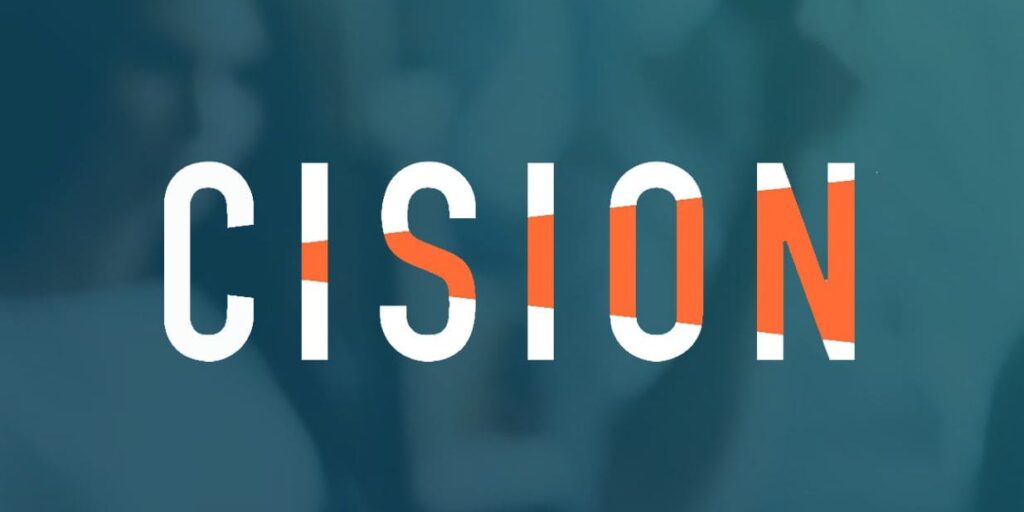 San Francisco, October 12, 2021—AspenHR, a professional employer organization (PEO) providing white-glove HR solutions to the world's leading alternative investment funds and their portfolio companies, announced today that Midge Seltzer has been named to AspenHR's...
Read More