HR RESOURCES
Financial Wellness
Financial wellness is critical to employee's health and mental stability with financial literacy at the center. We at Aspen HR, encourage you to share these articles as part of your financial literacy program to help improve the lives and financial stability of your employees.

If you are interested in setting up Aspen's cost-effective 401k plan for your company, contact us at [email protected]!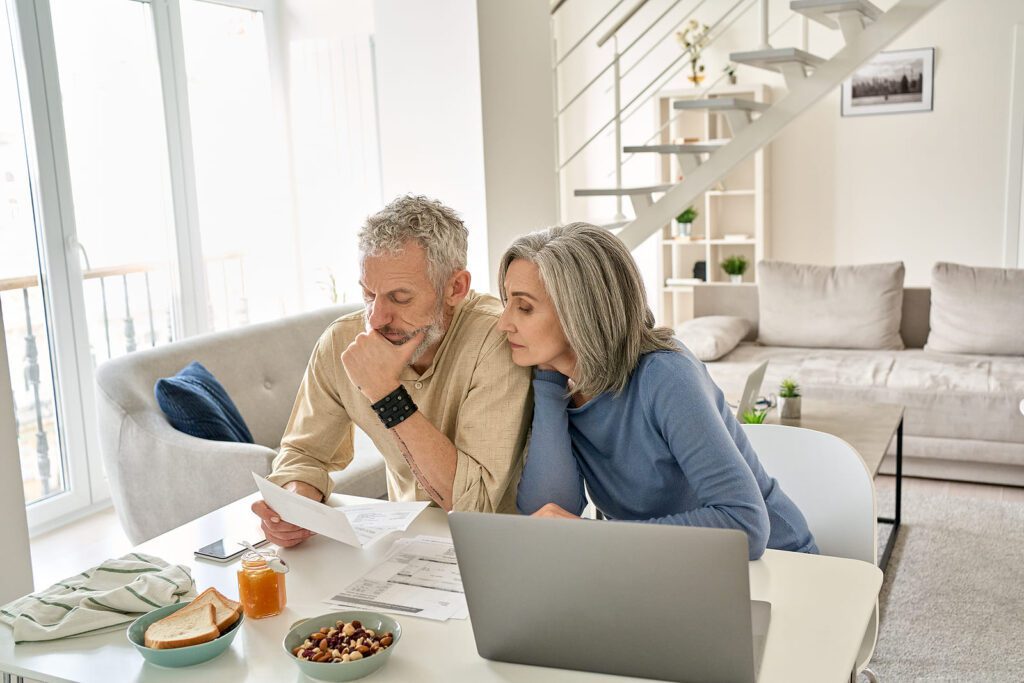 Guest blog provided by Slavic401k
As you get closer to retirement, you'll have many questions to answer, and the answers will differ based on where you work and the timing of your retirement. As a result, it's best to contact your employer to gather pertinent information about your end-of-work arrangement for an easy transition.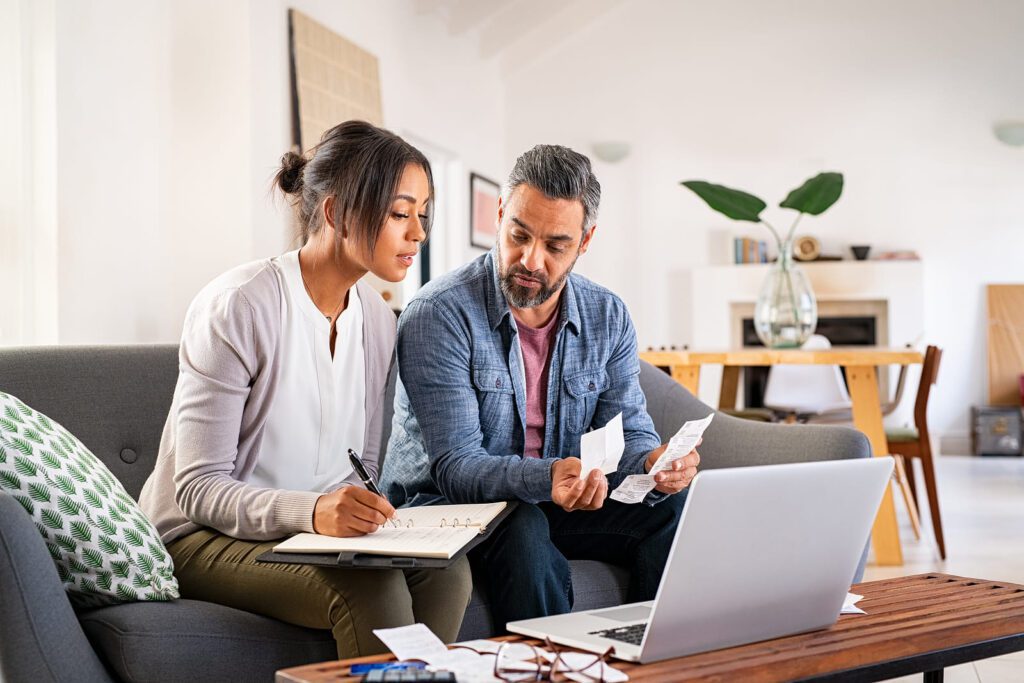 Guest blog provided by Fresh Finance
Financial wellness is a state of being in which you are living a healthy economic life and feel good about your financial situation. It is also an essential part of taking care of yourself and those around you. Financial wellness can also reduce money needs, improve mental and physical well-being, and lead to financial security. Those who practice financial wellness tend to spend wisely, have emergency funds, save for retirement, have financial goals, and utilize a budget.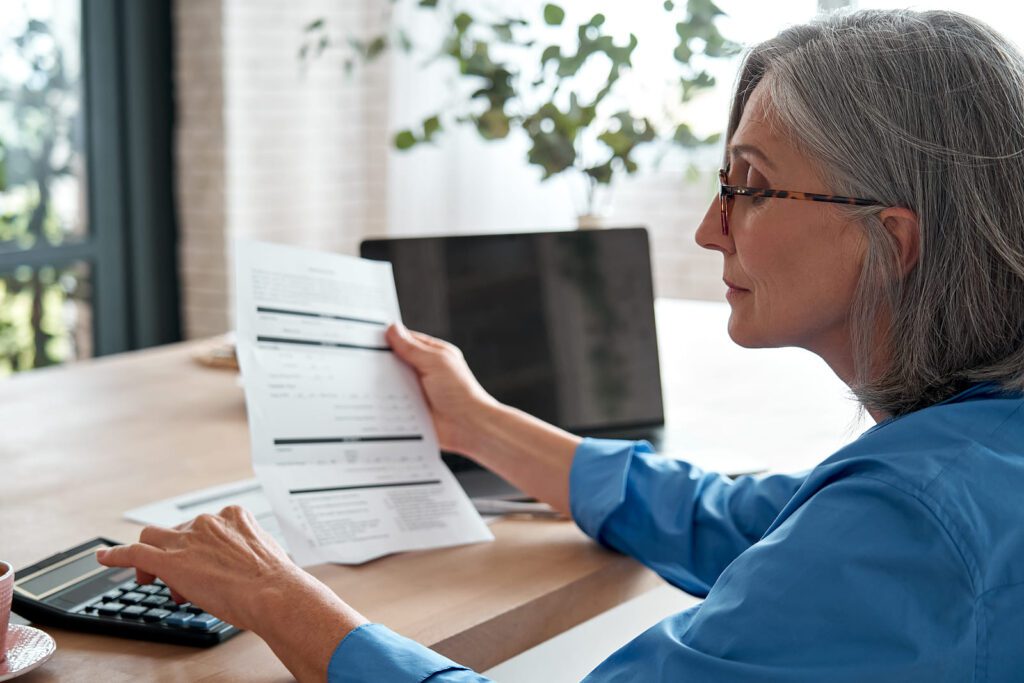 Guest Blog provided by Slavic401k
Managing debt is a natural part of life. Whether you use a credit card, own a home, drive a car, or pay for school, there are few people who can afford to pay for those big-ticket items in cash upfront. With loans, people can afford to pursue higher education, pay medical bills, start a small business, and so much more. But loans equal debt, so is that okay?
Interested in setting up Aspen's cost-effective 401k plan for your company?
Contact us at [email protected] to learn more and get started!
View our blog for more resources