HR RESOURCES
Mental Health
Mental wellness is critical to employee's health. We encourage you to share these articles as part of your mental health program to help improve the lives and wellbeing of your employees.

CTA will go here, contact us at [email protected].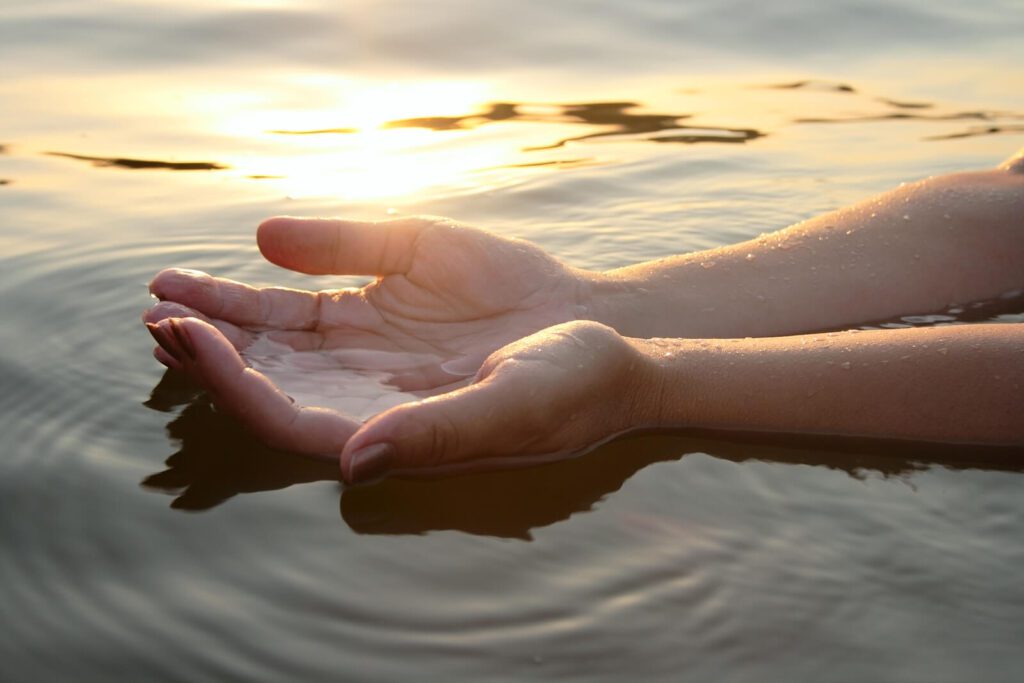 Article written by Newfront.
May is Mental Health Month and each year more community groups and organizations are using this time to raise awareness and reduce stigma around the challenges that impact more than 1 in 5 adults in the U.S. These statistics can look different depending on your geographic location and population demographics. Regardless, it is important to recognize the reality of mental illness within our communities and workplaces to also understand its ripple effects beyond the individual.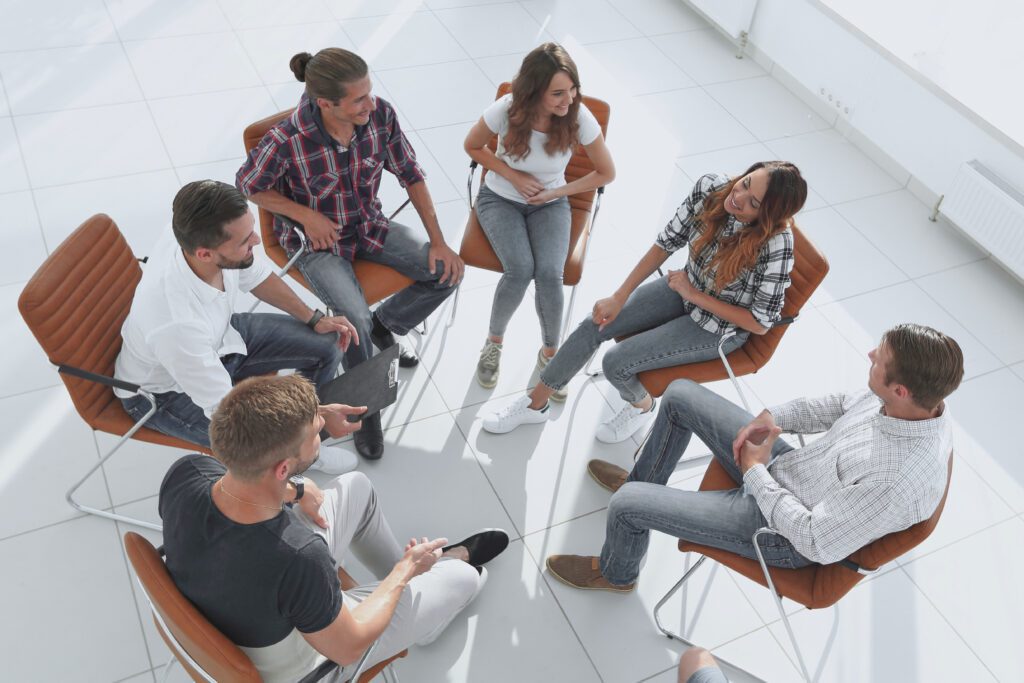 Guest blog provided by One Medical
By now, you're familiar with the concept of employee wellbeing, which is the HR management tactic that focuses on the health and happiness of your workers. It's a holistic concept that encompasses employees' physical, mental, and emotional state of while at work. Making the decision to invest in your employees' wellbeing is a strategic move that may very well have a big impact on your organization's success in the future.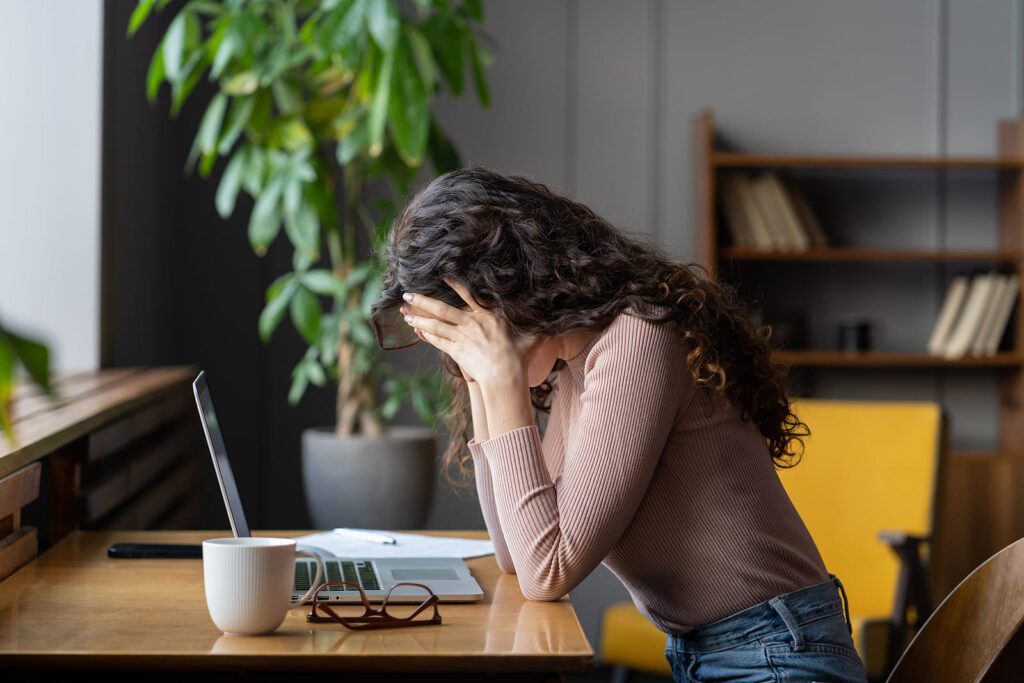 Article written by One Medical.
This year has been both physically and mentally draining. We've had to adapt to remote work, juggle careers and homeschooling, miss out on important celebrations and milestones, and distance ourselves from friends and family.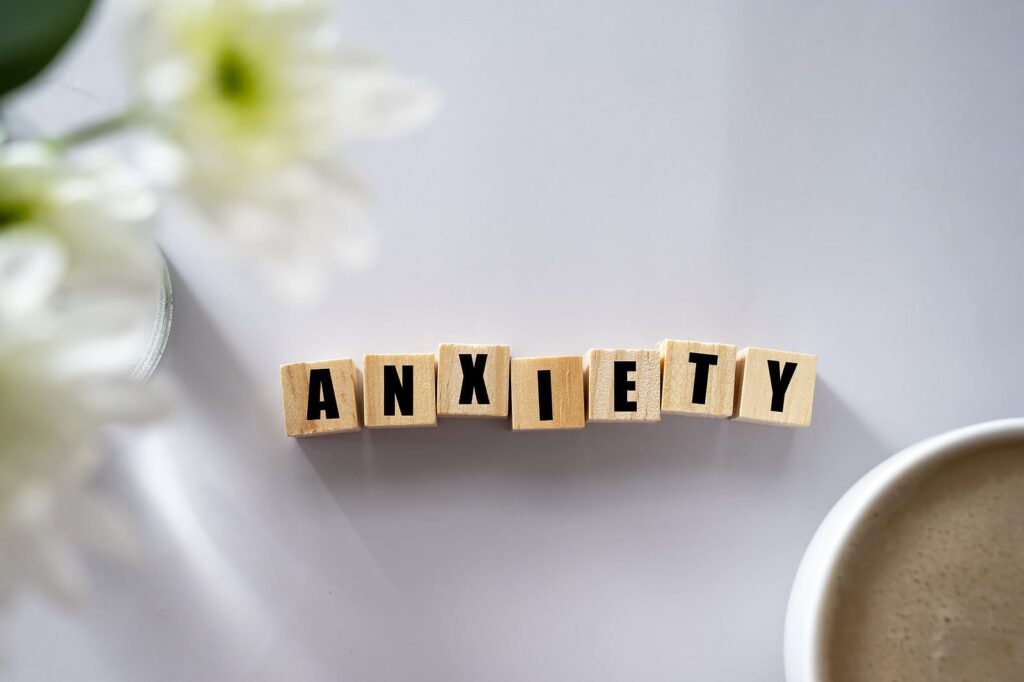 Guest blog by One Medical
Clinical Editors: Christine Celio, Ph.D., Andrew Bertagnolli, Ph.D., and Juliana Tseng, Psy.D.
When it comes to your health, it's natural to occasionally experience some level of concern. Whether you've noticed a new mole or want to make sure your blood sugar falls within a healthy range, paying attention to your body and noting any unusual changes can help you get ahead of any potentially serious health issues. While the occasional worry may be helpful in keeping you on top of your health, however, excessive worry can be counterproductive.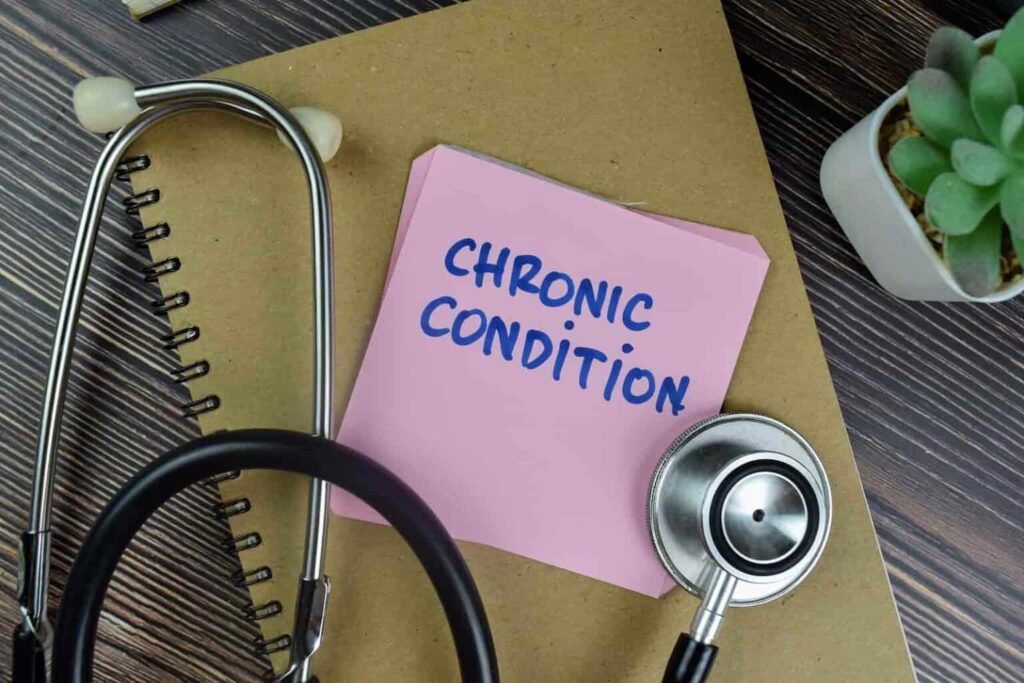 Guest blog by One Medical
In the U.S., six in ten adults have at least one health condition or disease that requires ongoing medical care and management. Chronic illnesses can present challenges for employees and their employers. Heart disease, cancer, chronic lung disease, and other conditions prevent employees from working to their full potential due to fatigue, medical appointments, and missing work for extended periods.
Interested in setting up Aspen's cost-effective 401k plan for your company?
Contact us at [email protected] to learn more and get started!
View our blog for more resources