Let Aspen HR identify any HR compliance gaps and potential improvements and cost savings to your employee benefits program.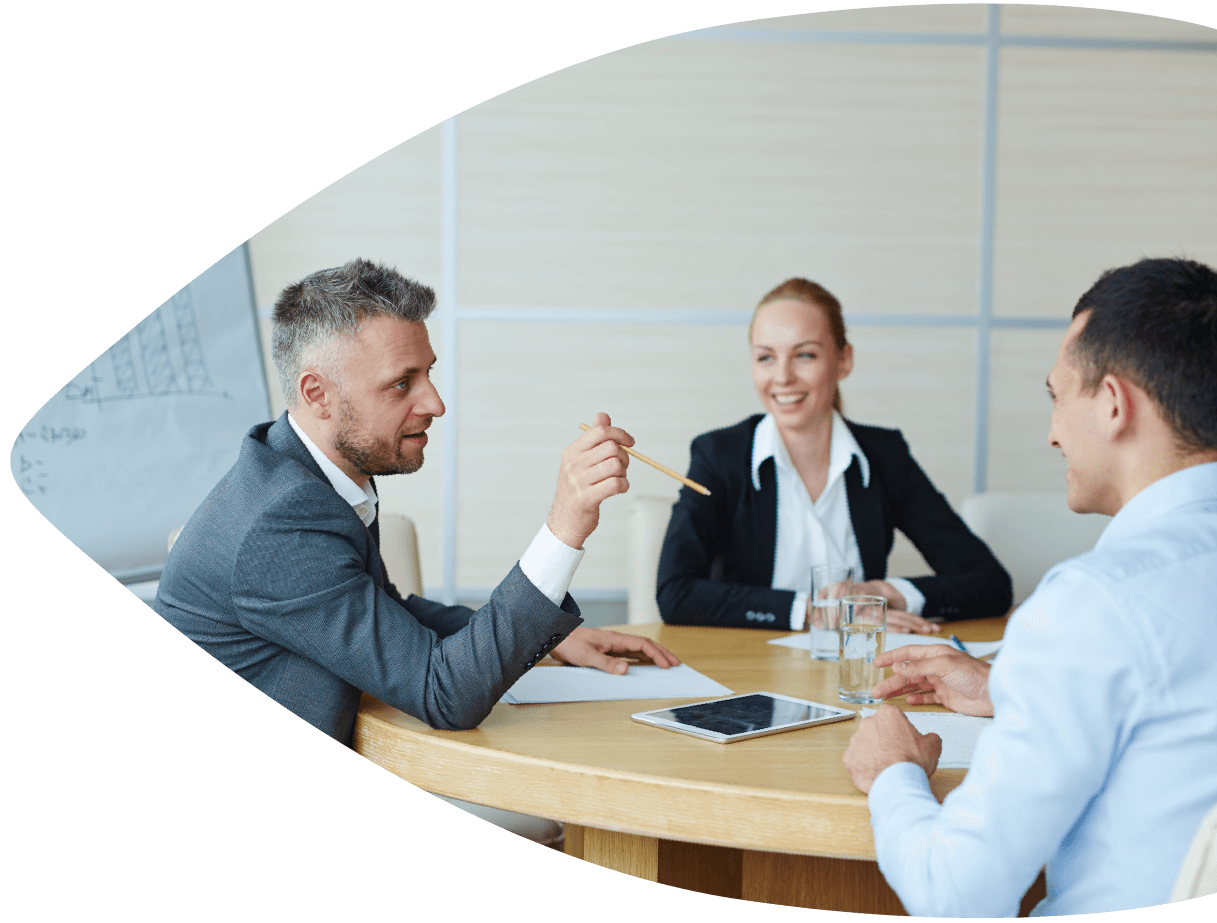 A Critically Important Process for Mergers and Acquisitions
HR due diligence is crucial in mergers and acquisitions. Some of the challenges that can arise, such as financial, legal, and even cultural issues, will reduce workplace morale and productivity if HR due diligence is not exercised. HR due diligence is so important because it helps acquirers get a better understanding of the company's employment practices, liabilities, and culture.


This process helps in discovering HR-related liabilities and risks that may have an influence on the business's financial performance after an acquisition takes place. For example, HR due diligence may reveal problems like a failure to comply with employment rules, inadequate HR policies and processes, employee conflicts, or potential legal challenges. These problems might cost the acquiring company a lot in terms of penalties and legal fees if they are not resolved before the purchase.
Aspen will provide the following services at your request:
Employee Handbook Review
Identify any areas to update the employee handbook
HR Technology and Process Audit
Review opportunities to automate and improve existing HR processes
Employee Claims
Review of employee claims: EPL, wage, hour, etc.
Hiring Process
Review of job application, new hire packet, and process, to ensure compliance with updated laws and forms
FLSA Classification Review
Review all existing job descriptions & roles to determine exempt/non-exempt classification and give recommendations for rectifying any misclassifications
Employee Engagement
Analyze employee turnover, online employee review, and any other employee engagement reports
Review Compensation of Key Positions
Provide compensation benchmarking, based on title, industry, and location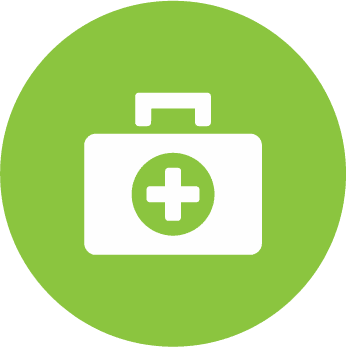 Benefits Program
Provide a comparison and analysis of the target company's employee benefit program
Management Behavioral Scorecard
Provide complementary Predictive Index profiles and analysis of key leaders
Let us help you navigate the complexities of HR due diligence in mergers and acquisitions!
Reach out to our team today
HR Due Diligence Checklist for Acquisitions
When you're acquiring or merging with a new company, it helps to have an HR due diligence checklist that can help guide you through the process and make better decisions. With a checklist, you identify HR challenges and opportunities and resolve them before they occur.
✓ Employee benefits
This involved reviewing the target company's employee benefit program and plans with the goal of identifying areas to improve and reduce cost. Specifically, we will perform the following review;
Competitive benchmarking
Scenario analysis of medical plan options under our PEO or standalone
Identifying coverage gaps and recommending new benefit options to enhance employee retention
Total compensation statement review
✓ Talent management
This involves assessing the target company's approach to managing and developing talent to determine its strengths, weaknesses, and potential areas for improvement.
Some important factors to keep in mind with talent management are:
Evaluating the target company's recruitment strategies and hiring practices
Checking over development and learning programs
Identifying future successors to positions and reviewing skill gaps
Reviewing the target company's retention strategies
✓ Company culture
This involves assessing the target company's work environment, culture, and values to determine if they align with the acquiring company's culture and values.
When analyzing company culture, look at:
Beliefs and values of employees
How engaged employees are in the workplace
Policies aimed at encouraging diversity
The work environment for employees
✓ HR compliance

This involves a thorough review of the target company's HR policies, practices, and procedures to ensure that they comply with relevant laws and regulations.

Some examples of what's involved in HR compliance are:
Examining the target company's compliance with employment laws at national and international levels
Reviewing past litigation, settlements, and disputes
Ensuring full compliance with HR policies and procedures
Looking over employee classifications
Analyzing immigration compliance
✓ Organizational structure
This involves examining the target company's organizational structure to understand how the HR function is organized and how it fits within the overall organizational structure of the acquired company.
When reviewing the organizational structure, some things to consider are:
Getting a better understanding of the target company's reporting structure and hierarchy
Carefully looking at the responsibilities of the HR team members
Reviewing job descriptions and organizational charts
Taking a closer look at HR leadership and management
Potential HR Issues in Mergers and Acquisitions
Without appropriate HR due diligence, potentially damaging concerns may go unnoticed until the acquisition is complete, leaving the acquiring company responsible for dealing with them.
✗ Integration problems
When two companies that have completely different sets of HR policies and practices merge, issues can creep up quickly. With HR due diligence, these problems are identified so that the companies can merge more seamlessly.
✗ Legal complications

Legal fees, fines, and damages may be significant if potential liabilities in the HR department are not identified. For instance, the acquiring business can be held accountable for any employment law infractions made by the target company after the purchase.
✗ Cultural discrepancies
Cultural differences between the two merged businesses may result in post-acquisition HR problems. This can involve misalignment of the company's values, workplace practices, and communication procedures, which can result in disputes among workers and a decline in productivity.
✗ Employee retention

When HR due diligence is deemphasized, employee retention may become a problem in the future. As an example, an acquiring company's workers may be more inclined to leave, taking their knowledge and expertise with them, if the organization does not appropriately address employee concerns throughout the purchase.
Overcoming the Challenges in Mergers and Acquisitions with Due Diligence
Mergers and acquisitions can bring numerous benefits, such as increased market share, improved efficiency, and expanded offerings. But without HR due diligence, there can be a wide range of challenges.

HR due diligence can help prevent problems from occurring before they even arise. For example, if there are compensation inequities between employees, this can lead to many conflicts after an acquisition takes place. Analyzing and resolving these issues early on can reduce the turnover associated with these disparities.

Legal issues can be another challenge. Addressing violations in labor law or safety regulations can help prevent legal problems.
Frequently Asked Questions
Cultural conflicts, talent retention issues, compensation and benefit differences, legal compliance issues, and communication difficulties are just a few of the HR problems that can arise during mergers and acquisitions.
One of the main HR reasons for the failure of many mergers and acquisitions is the lack of attention to HR throughout the entire due diligence process and integration phase.
HR's role in due diligence is:
Examine the target company's HR practices/policies
Figure out what HR issues are present
Develop a strategy to address the issues