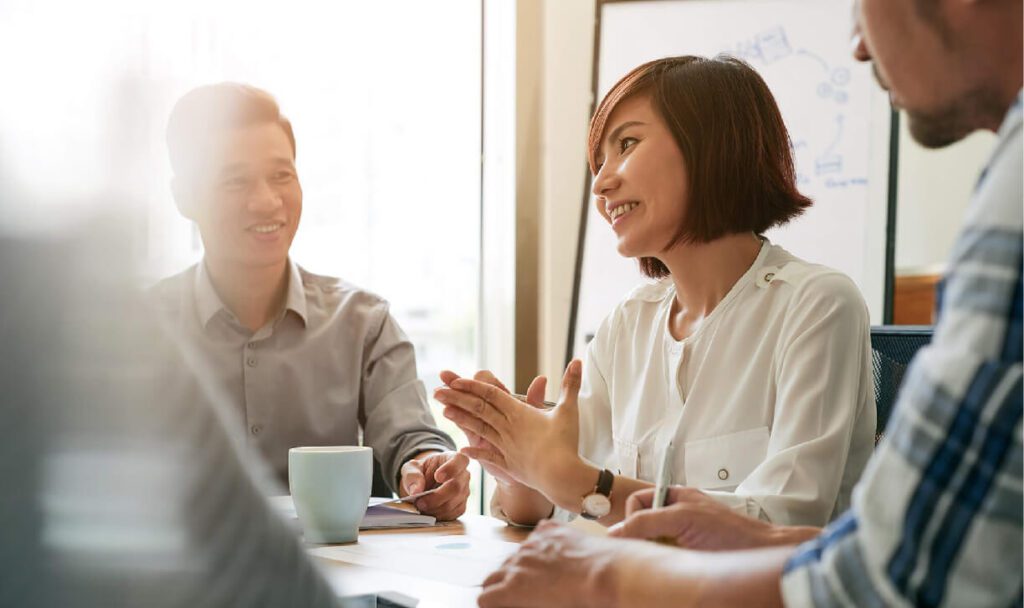 Aspen HR saved the day and saved venture fund client close to $100k
AspenHR saved our venture fund client $95,000 in life premium for their employees, as well as eliminated the physical and financial underwriting process for each employee.
READ CASE STUDY →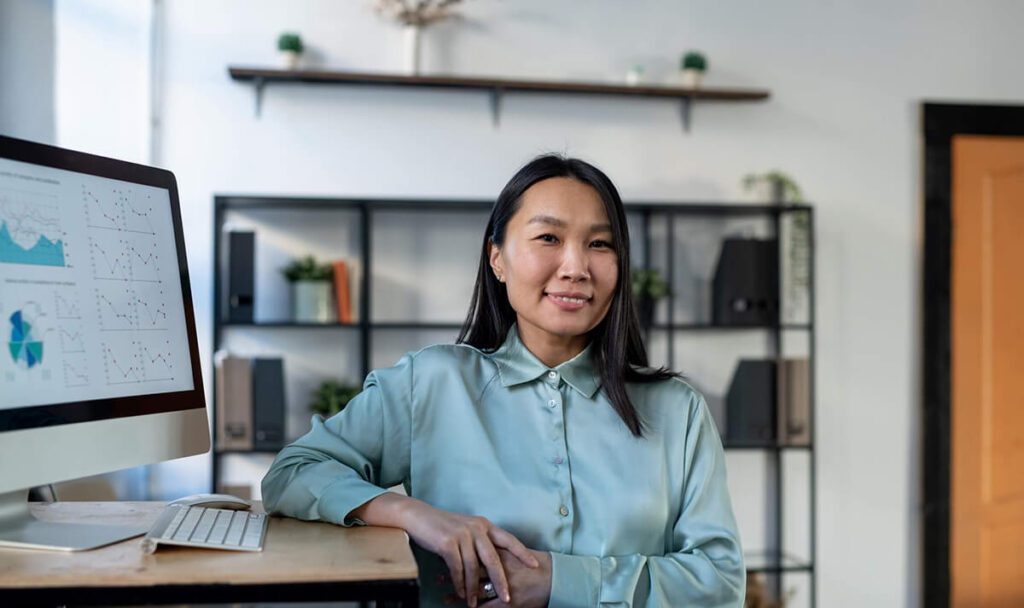 Fintech client was thrilled to save over $370k annually + get better coverage and support
A 30-employee VC-backed fintech company was using Gusto for payroll and benefits. As they continued to hire multistate they not only realized how uncompetitive and costly their benefits were…
READ CASE STUDY →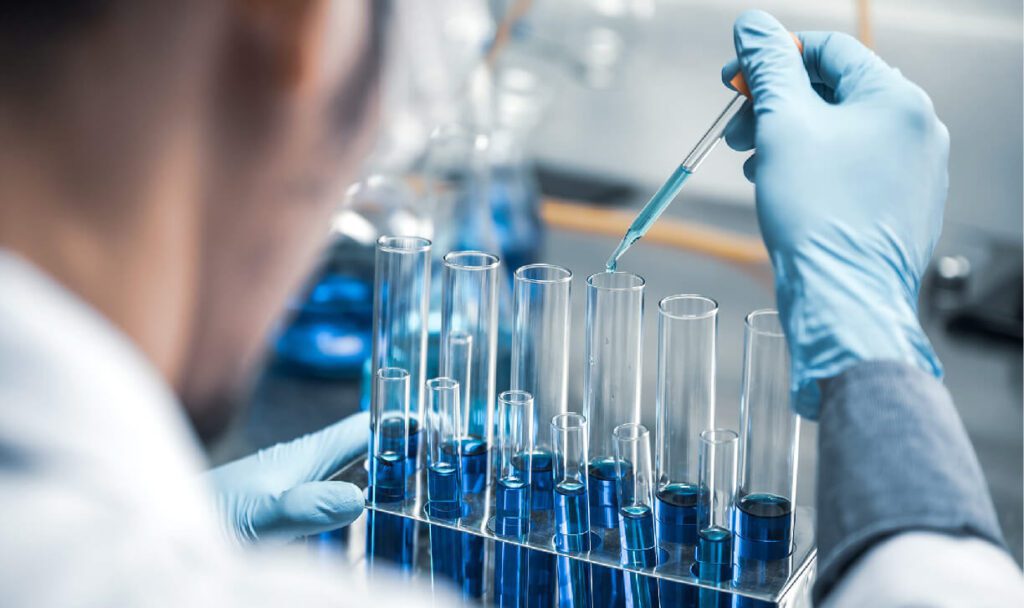 Aspen HR saved venture fund $150k+ and impressed with white-glove service
Life sciences venture fund experienced service issues with their HR provider – a large, national firm, and as a result, the fund was seeking a different HR partner.
READ CASE STUDY →