Optimize Your Workforce with PEO for High Growth Software Firms
PEO for Technology Companies
Running a technology company is no easy task. Competition is fierce, and the needs of your employees, clients, and shareholders can stack up quickly. Adding to this stress is the necessity of hiring top-tier talent in a high-growth, fast-paced industry that often utilizes a remote workforce. This is why many technology companies are increasingly turning to PEOs.
PEO stands for Professional Employer Organization. These organizations partner with companies to handle their HR, payroll, benefits, and more. There are plenty of great reasons to use a PEO, but when it comes to helping tech companies in particular, the benefits are especially clear.
Why Choose Aspen HR for Your Tech Company?
With a strong presence and offices in key tech hubs like San Francisco, New York, LA, Seattle, Austin, Boston, and Denver, Aspen HR is a PEO that specializes in serving tech companies. We offer a wide range of services to help you manage your workforce and keep your company compliant, saving you the time and energy to focus on running your business.
Whether it's our white-glove HR, employee benefits, payroll, or compliance service, we work hard to ensure your software company is positioned as an employer of choice. Your ability to attract, manage and retain top talent is your key to a bright future, and we're dedicated to getting there with you. 
Tech companies need a PEO who understands their needs and can craft bespoke solutions to meet them. At Aspen HR, we implement these solutions via an easy-to-use software platform that offers deep functionality, such as integrated applicant tracking, employee onboarding, benefits enrollment, and payroll.
Beyond saving you time, our custom solutions also save you money. In fact, we were able to help our fintech client trim $370k from their budget while actually improving their benefits package and compliance.
Here's why Aspen HR is able to consistently achieve results like these:
Aspen HR is Located Near Technology Companies
While Aspen HR is headquartered in San Francisco, we have locations throughout the US near fast growing software and tech companies. Work with our team virtually or meet in person for employee benefit discussions and training.
High Degree of Customization
At Aspen HR, we understand that each tech company is unique. We work with you to create customized HR, payroll, benefits, and compliance solutions that meet your company's specific needs. This personalization helps ensure that both your software company and your employees get the support they need to thrive.
Compliance Expertise
Laws and regulations can be complicated, and compliance looks different in different states. As a national company with deep domain expertise across them all, Aspen HR is here to help. We are experts in compliance for software firms and other types of tech companies, and we stay up-to-date on the latest laws and regulations that affect your business in each state. This expertise means you can focus on your company's growth while we handle the compliance details.
Cost Savings
Simply put, working with a PEO like Aspen HR can save your tech company significant amounts of money. We can help you negotiate better rates on employee benefits and manage your payroll more efficiently. Plus, our risk management and compliance support can help you avoid costly fines and lawsuits.
Improved Culture and Work Environment
In today's world of corporate transparency, a healthy culture is essential for the success of your company. Aspen HR can help you create a positive work environment that fosters collaboration and innovation. Our HR services, like employee training and development programs, can improve morale and encourage employee engagement.
Access to Top-Tier Benefits
Attracting and retaining top talent is crucial in the highly-competitive tech industry. Aspen HR offers access to a range of high-quality benefits, like comprehensive health insurance and retirement plans. With our help, you can offer competitive benefits packages that will make your software company a more attractive place to work.
CLIENT SUCCESS
Proven Track Record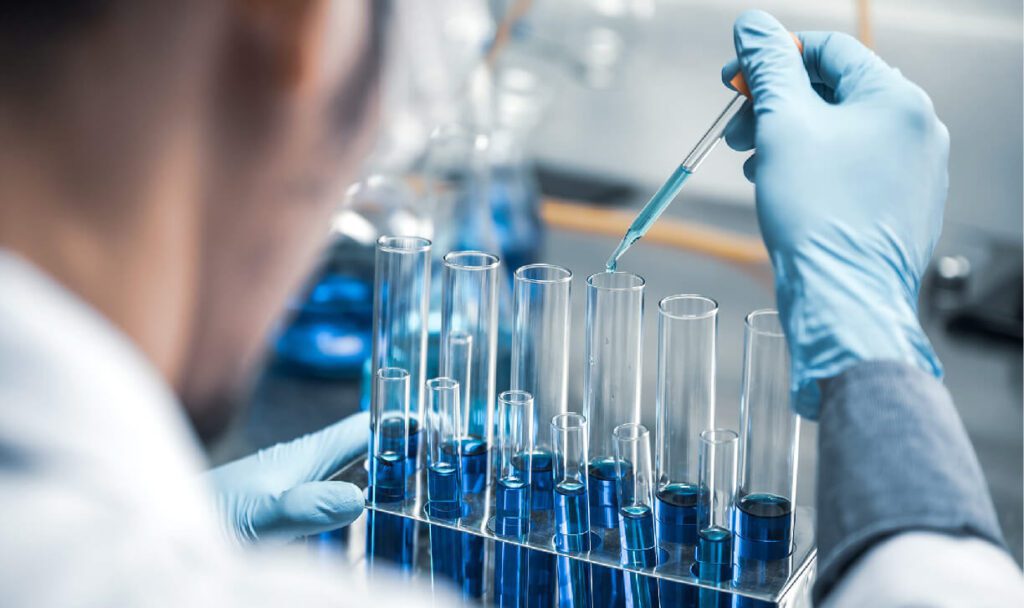 $150k worth of cost savings: Life sciences venture fund
Operating across California and North Dakota, a life sciences venture fund was grappling with service issues from their then HR provider, which was a large national firm. They thus needed a new PEO partner that could manage their remote employees, who were scattered across multiple states.
Aspen HR's white glove service model caught their attention, and the venture fund went on to make the switch. We then developed custom offerings for the firm, with which we proceeded to support their human resource operations.
The subsequent results were remarkable – as we raised their employee satisfaction rate and saved the company over $150k.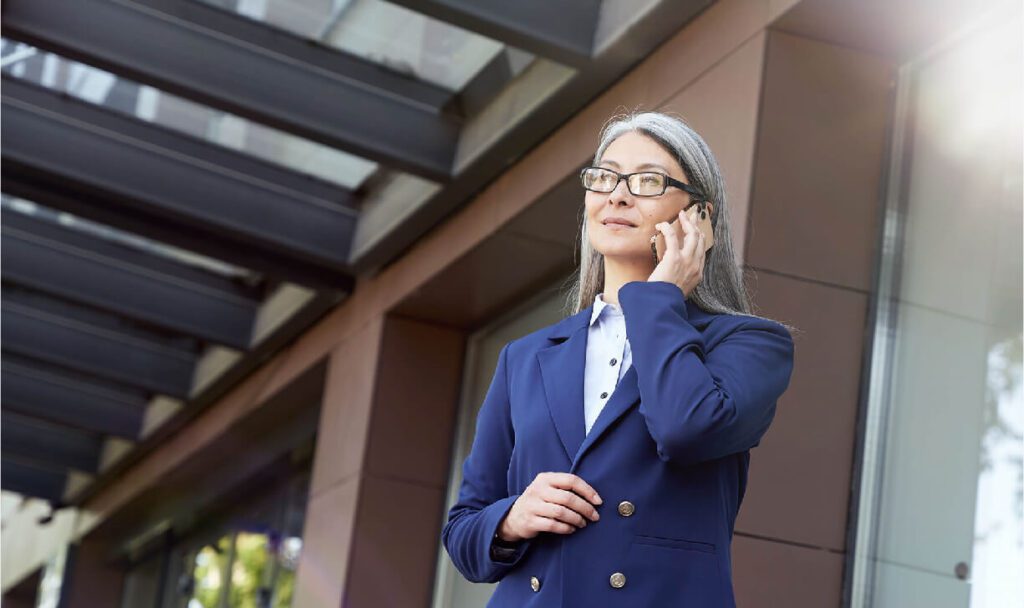 Nominated as partner-of-choice post-acquisition: Private equity firm in California
A California-based private equity firm was in the process of acquiring a home infusion company in Texas. During the due diligence phase, though, the buyer expressed concerns regarding potential HR risks on the side of the home infusion entity. It then sought Aspen HR's expertise to evaluate the risks.
Aspen HR successfully identified multiple issues, including inefficient manual HR processes, invalid non-compete agreements, outdated forms, and job misclassifications. Consequently, the buyer engaged Aspen HR to implement corrective actions post-acquisition, making us the company's long-term HR partner of choice.
Aspen HR Is the PEO of Choice for Software Companies
When you need a PEO for your technology company, choose a team that has plenty of experience in the industry. Aspen HR has delivered white-glove PEO services to companies in technology-related fields for years. We're practiced at handling the human resources and benefits challenges that come with a dynamic and fast-paced industry like yours. And, we have boots on the ground in all the fast-growing tech hubs in the U.S, including Austin, Boston, the Bay Area, Dallas, New York, LA, Seattle, and more. We're here to help when you need us.
Get Started Today with Aspen HR
Optimizing your company's workforce doesn't have to be a daunting task. With Aspen HR, you'll have access to our personalized white-glove HR services, compliance expertise, cost savings, and more. Our simple process makes it easier than ever for even the busiest technology companies to enjoy the benefits of working with a PEO.
To unlock the full potential of your workforce, contact Aspen HR and let us help you create a stronger, more efficient, and more competitive company. Reach out to us today to get started.