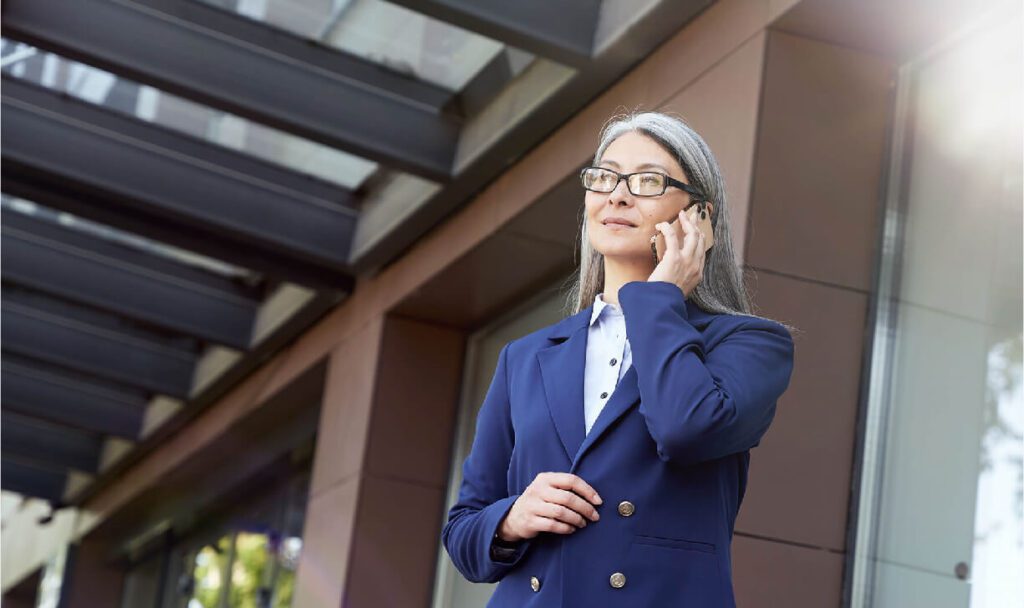 Aspen HR identified and corrected risk and became HR partner-of-choice
Private equity firm was under LOI and performing due diligence on a home infusion company. The private equity buyer was concerned with potential HR risk and asked Aspen to evaluate this risk as part of due diligence.
READ CASE STUDY →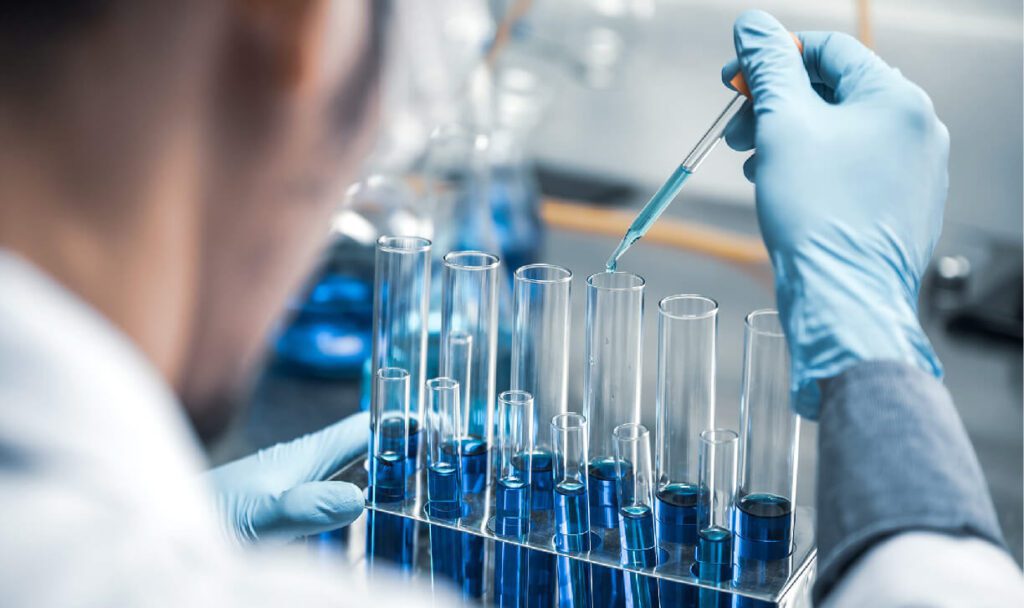 Aspen HR saved venture fund $150k+ and impressed with white-glove service
Life sciences venture fund experienced service issues with their HR provider – a large, national firm, and as a result, the fund was seeking a different HR partner.
READ CASE STUDY →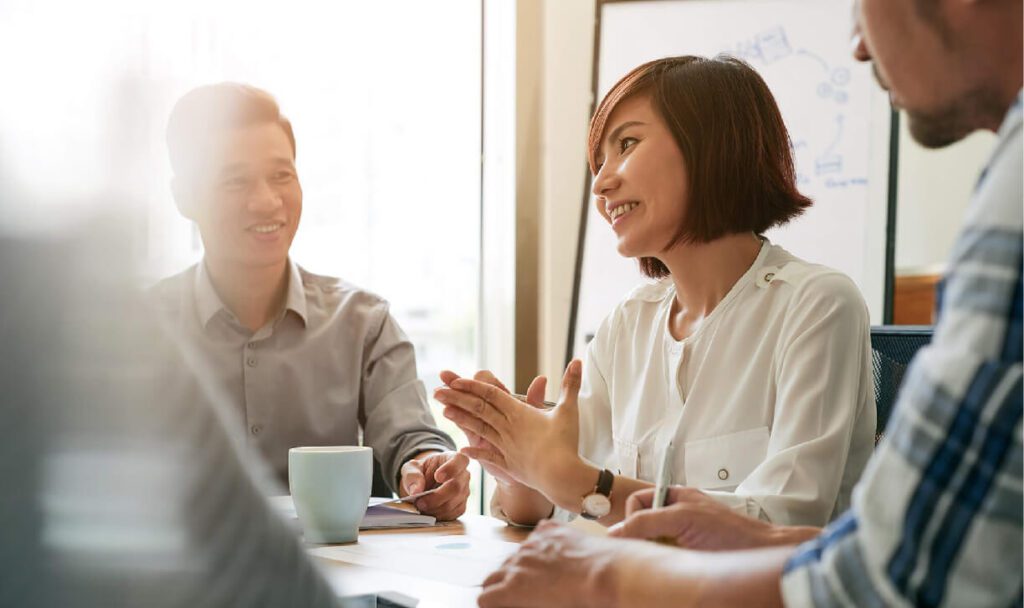 Aspen HR saved the day and saved venture fund client close to $100k
Aspen HR saved our venture fund client $95,000 in life premium for their employees, as well as eliminated the physical and financial underwriting process for each employee.