Understanding PEO Health Insurance:
A Guide
In today's competitive business environment, ensuring your employees have access to comprehensive health benefits has never been more important. In fact, according to the U.S. Chamber of Commerce, healthcare is so important that 88% of employers prioritize it over retirement benefits, leave, family care, or education benefits.

Enter PEO health insurance, a game-changer for businesses looking to offer competitive health benefits without the financial hurdles or administrative hassle that so often accompany them. Read on to learn the benefits of PEO health insurance and find all the information you need to navigate the world of PEO group health insurance.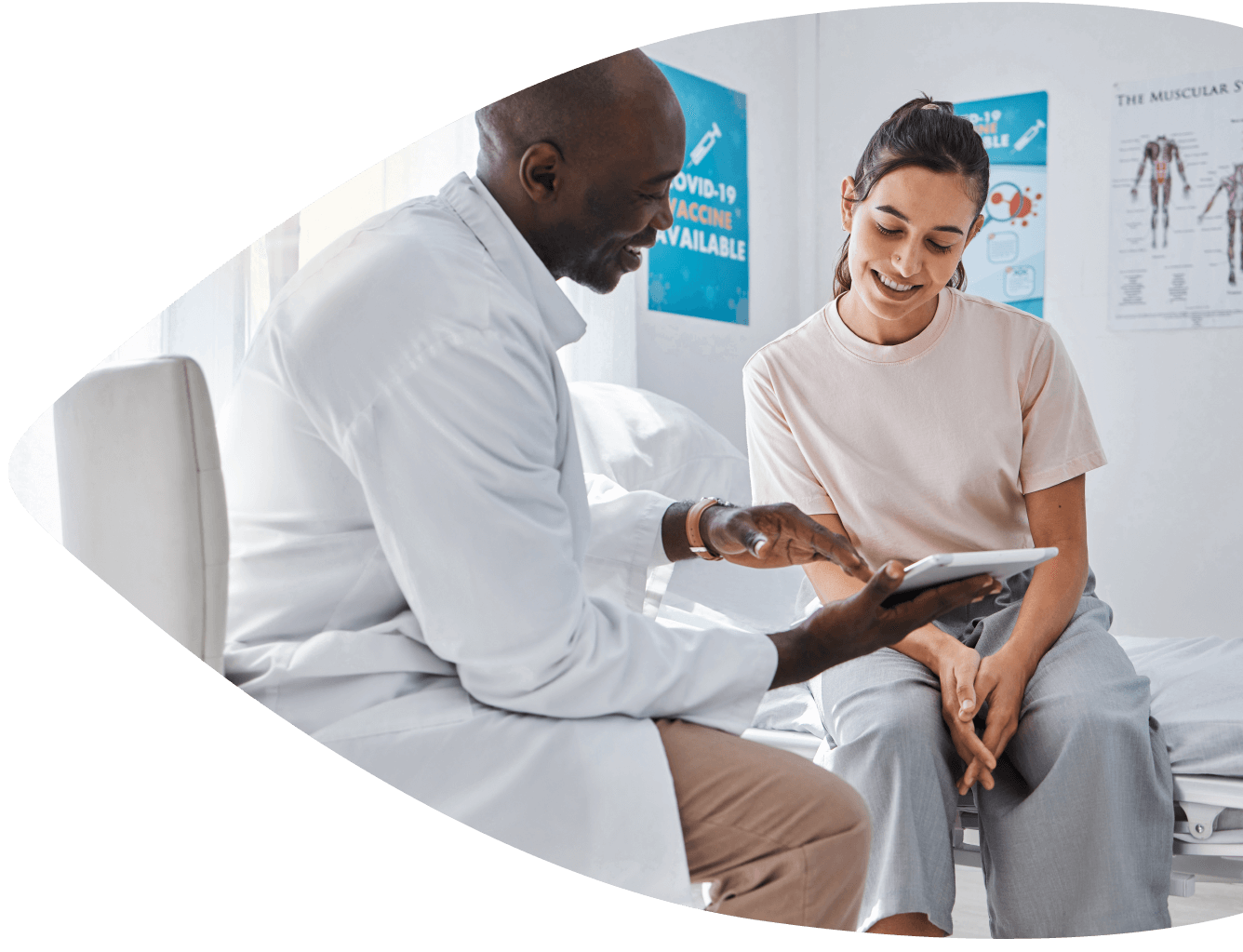 What is PEO Health Insurance and Why Use It?
A PEO, or Professional Employer Organization, allows businesses to outsource certain HR functions, including health insurance. PEO health insurance differs from traditional models in that it allows multiple companies to join forces, offering them access to significantly better health insurance rates – the kind typically reserved for much larger corporations. This model not only provides businesses with critical cost savings but also ensures employees receive access to the kind of top-tier health benefits that are usually out of reach for small to medium-sized businesses.
While traditional health insurance models are often restrictive and prohibitively expensive for SMBs, PEOs leverage their larger pool of employees to negotiate better rates and terms. This collective bargaining power allows PEO's to negotiate more favorable rates with insurance providers, translating to cost savings for individual businesses.
Aspen HR works with Aetna to secure affordable health insurance plans for our clients that are comparable to those offered by much larger companies. By leveraging economies of scale, we are able to offer our clients many choices of deductibles and out-of-pocket max options. 
Learn more about how Aspen HR's comprehensive benefits services can support your business.
Exploring the Coverage: PEO Medical Insurance
PEO medical insurance is renowned for its comprehensive coverage. Typical coverage options for PEO health insurance include:
Primary Care
By ensuring easy access to primary care physicians, PEO medical insurance can help with the early detection and management of potential health issues.
Specialist Visits
Whether it's a cardiologist, endocrinologist, or other specialist, PEO medical insurance ensures that employees have the necessary coverage needed to consult with experts.
Prescription Medications
PEO medical insurance typically includes a robust prescription drug plan, ensuring that employees can access the medications they need at affordable rates.
Preventive Services
From vaccinations and health screenings to wellness programs and educational workshops, PEO group medical insurance helps keep employees healthy and informed.
Hospitalization & Emergency Care
PEO medical insurance helps defray unexpected, costly emergency medical care, providing coverage for hospital stays, surgeries, and emergency room visits.
Mental Health and Counseling
Most PEO medical insurance plans offer coverage for mental health services, counseling, and therapy sessions, underscoring the importance of holistic health for their employees.
Many PEO group health insurance plans also provide coverage for services like chiropractic care, physical therapy, and alternative treatments, catering to employees' diverse health needs.
The depth and breadth of PEO medical coverage ensures that employees are supported in every facet of their health journey, from preventive care to recovery.
This comprehensive approach not only fosters a healthier workforce but also contributes to increased job satisfaction and productivity.
Do your health benefits measure up?
Contact Aspen HR
for a complete benefits review.
The Benefits of Using a PEO for Health Insurance
Seamless Benefits Administration Paired with HR Solutions
Navigating the administrative labyrinth of healthcare coverage can be complicated. But when you use Aspen HR for PEO health insurance, you don't have to analyze and interpret the complexities of group medical insurance policies. We are your resource for seamless administration of your health insurance coverage.
Beyond finding you excellent coverage and administering these benefits, Aspen HR also offers a full suite of HR services, allowing your company to outsource everything from payroll processing to compliance management to employee benefits. Outsourcing these time-intensive tasks frees up both time and human capital, allowing your SMB to double down on core competencies and scale your businesses faster. 
Streamline your HR processes effortlessly. Explore Aspen HR's solutions today.
Attract and Retain Top Talent
According to a recent study by the Society for Human Resource Management (SHRM), 46% of U.S. adults say that health insurance was either "the deciding factor or a positive influence" in choosing their current job and 56% identified healthcare and insurance-related benefits as a key factor in their decision to stay with their current employer. 
In today's competitive job market, you need to offer more than just a solid paycheck to attract and retain top talent. That's why an appealing benefits package, including a robust health insurance plan, is more important than ever. Your robust health insurance package can truly set your business apart, making it a preferred choice for qualified, top-tier job seekers. 
To learn more, see how businesses are attracting top talent with Aspen HR.
The Future of PEO Health Insurance
The world of health insurance is continually evolving, and PEO health insurance is no exception. With the rise in remote work and the increasingly competitive war for talent, PEOs are poised to play an even more significant role in the future of employer-provided healthcare coverage. Their flexibility, cost-effectiveness, and comprehensive coverage make them a preferred choice for modern businesses, and are certain to solidify their presence in an integral role for years to come.
Stay ahead of the curve with robust PEO health insurance solutions.
Contact Aspen HR today to empower your business.