Outsource Employee Benefits to a PEO
Attract and retain top talent with a suite of Fortune-500 caliber employee benefits, then simplify their management and administration via our innovative, cloud-based employee benefits platform. Outsource it all to Aspen HR so you can focus on your core business. Our employee benefits outsourcing is tailored for startups, small businesses and middle market companies.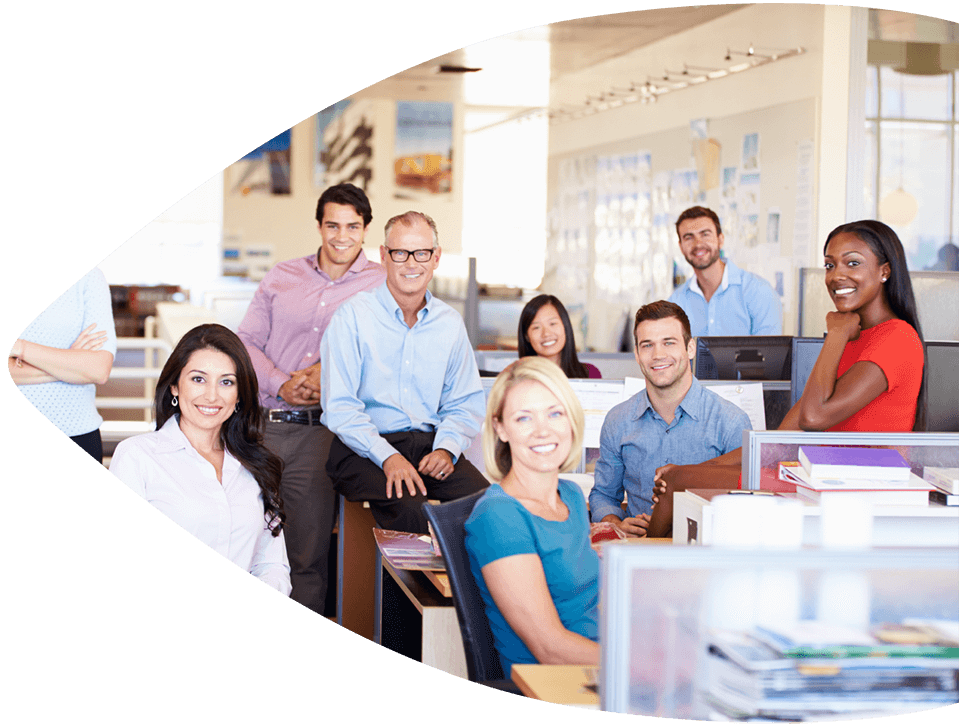 Personalized Benefits
for Employees
Power your company's growth with our PEO model and upgrade your employee benefits.
Expand coverage while lowering management costs. Give your employees access to an online platform to self manage and automate enrollment and benefit selection.

Aspen HR customizes employee benefits to meet your hiring and recruiting goals. Streamline new employee onboarding, better serve remote workers, and give top performers the benefits they want most. Whether you have 2 employees or 200, leverage our expertise to design a customized benefits program for you and your people.
How does your benefit offering stack up?
Get started with an Employee Benefits Review which compares your plan to competitors and your industry. We'll reach out with more information about our custom PEO employee benefits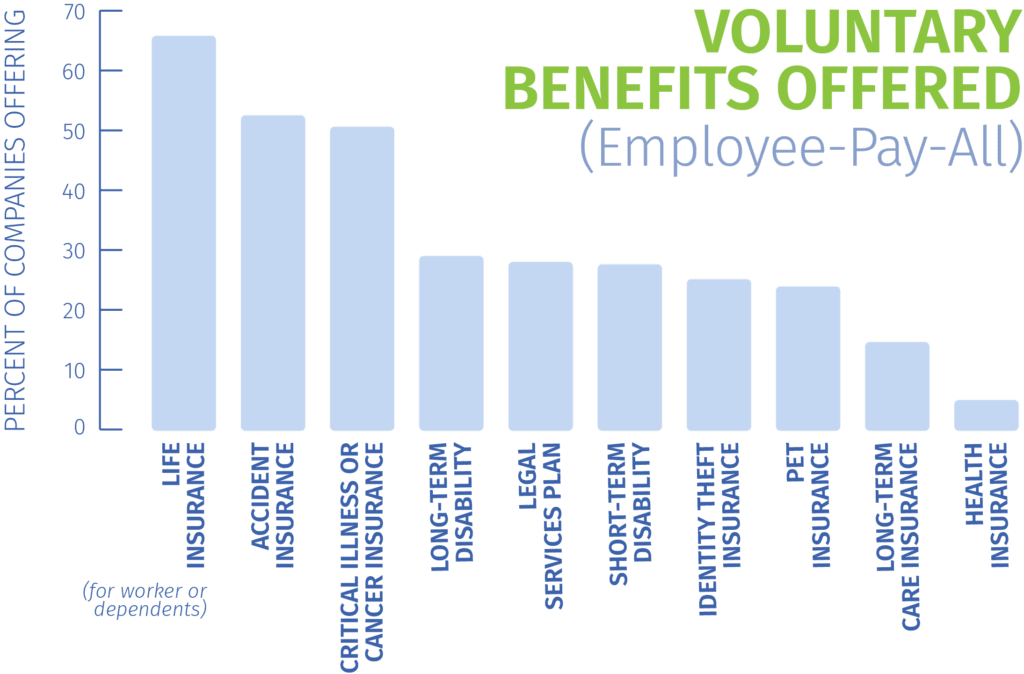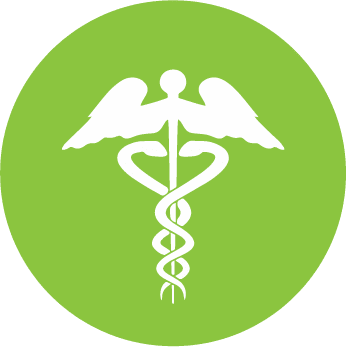 Medical
Instantly leverage the scale of thousands of PEO employees through our professional employer organization large group medical plan in partnership with Aetna. We have a wide range of deductibles and out-of-pocket max options to suit you and your employees' needs.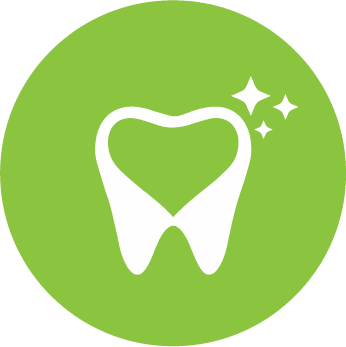 Dental
We offer rich dental benefits through our partnerships with MetLife and Aetna including orthodontia care. Dental benefits through Aspen can be company- or employee-paid.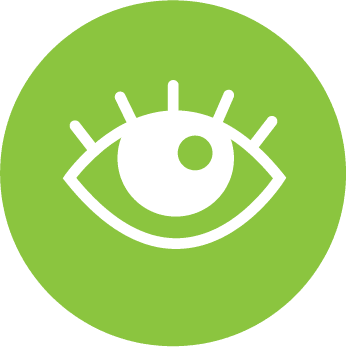 Vision
Vision coverage is typically offered as an added or voluntary benefit on most major medical plans. Coverage almost pays for itself by including an eye exam and one pair of glasses or contact lenses per year.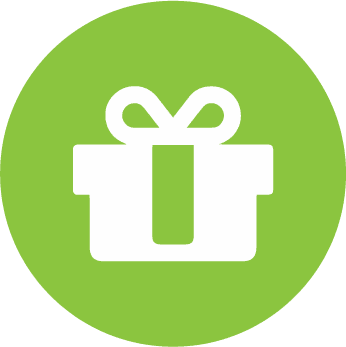 Employee Perks
Get access to a one stop shop for discount entertainment, travel, and shopping products. We have direct relationships with all the major theme parks, as well as deals on hotels, rental cars, concert, and sports tickets, shopping products such as a discount Sam's Club membership, and much more.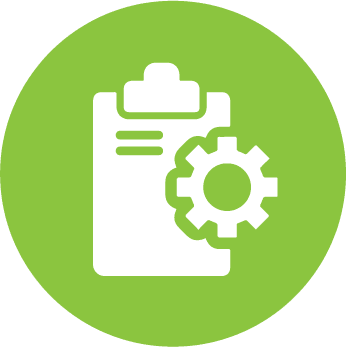 Full Benefits Administration
Our PEO employee benefits team will process enrollments, reconcile your invoices, assist with claims issues, administer COBRA, provide ACA reports, and answer all questions from your employees.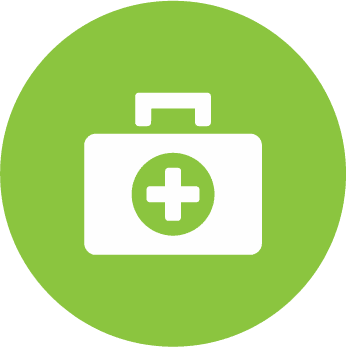 Pre-Tax Funding
We design benefit plan arrangements that allow your employees to pay for specific medical or dependent care and cover some transportation expenses on a pre-tax basis. Options include a Flexible Spending Arrangement (FSA), Health Reimbursement Arrangement (HRA), and Health Savings Account (HSA).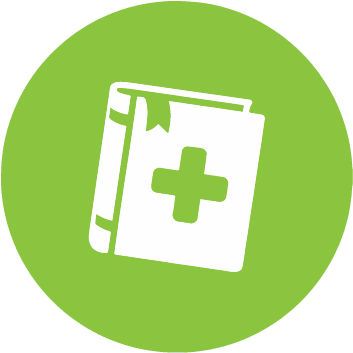 Supplemental Benefits
We also build supplemental benefits plans that are typically voluntary and employee funded, however some employers may contribute a portion of funding. Our Supplemental PEO employee benefits include short-term disability, long-term disability, life insurance, hospital indemnity, legal, identity protection, prescription drug discounts, fertility advocacy, pet care, travel assistance, vitamin discounts and medical claim support. We offer a range of coverage that meet the needs of highly-compensated employees and executives including guaranteed issue life insurance up to $1mm in coverage.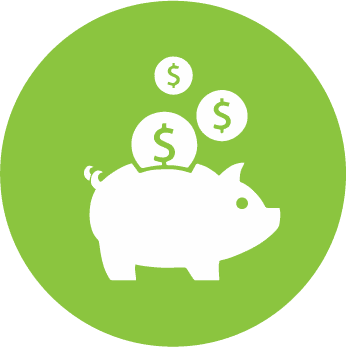 Retirement
We design and implement cost-effective defined contribution and defined PEO employee benefit plans tailored for you. Through our PEO solution, we offer a multiple-employer 401(k) plan which shields you from fiduciary liability and leverages the scale of thousands of employees to offer you a cost-effective 401(k) plan. We also offer tax-advantaged retirement programs for executives and highly-compensated employees.
What is the Advantage of Employee Benefit Outsourcing?
When you use Aspen HR as a PEO, your employees will experience many benefits:
Leverage economies of scale to gain access to better and more affordable benefits otherwise not available, especially for small and medium-sized businesses.
Attract better candidates and improve employee retention rates because you can offer benefits that are as good as or better than those of your competitors.
Streamline employee benefits enrollment, allowing each individual to research benefit options, make elections, and enroll in their preferred benefits options without relying on the HR team.
Use our automated, cloud-based platform to manage PEO employee benefits enrollment and to ensure compliance with related federal laws such as COBRA, ACA, etc.
Ready to get started?
Build your custom employee benefits plan now