Ready to streamline your HR processes, save money, and reduce risk?
We look forward to showing you how Aspen HR helps you outperform through the power of...
White Glove HR
Fortune 500 Caliber Benefit Plans & Administration
Robust HR Technology
Risk Management Services
Compliance Support
And more!
Select a time to talk with our team & find out more!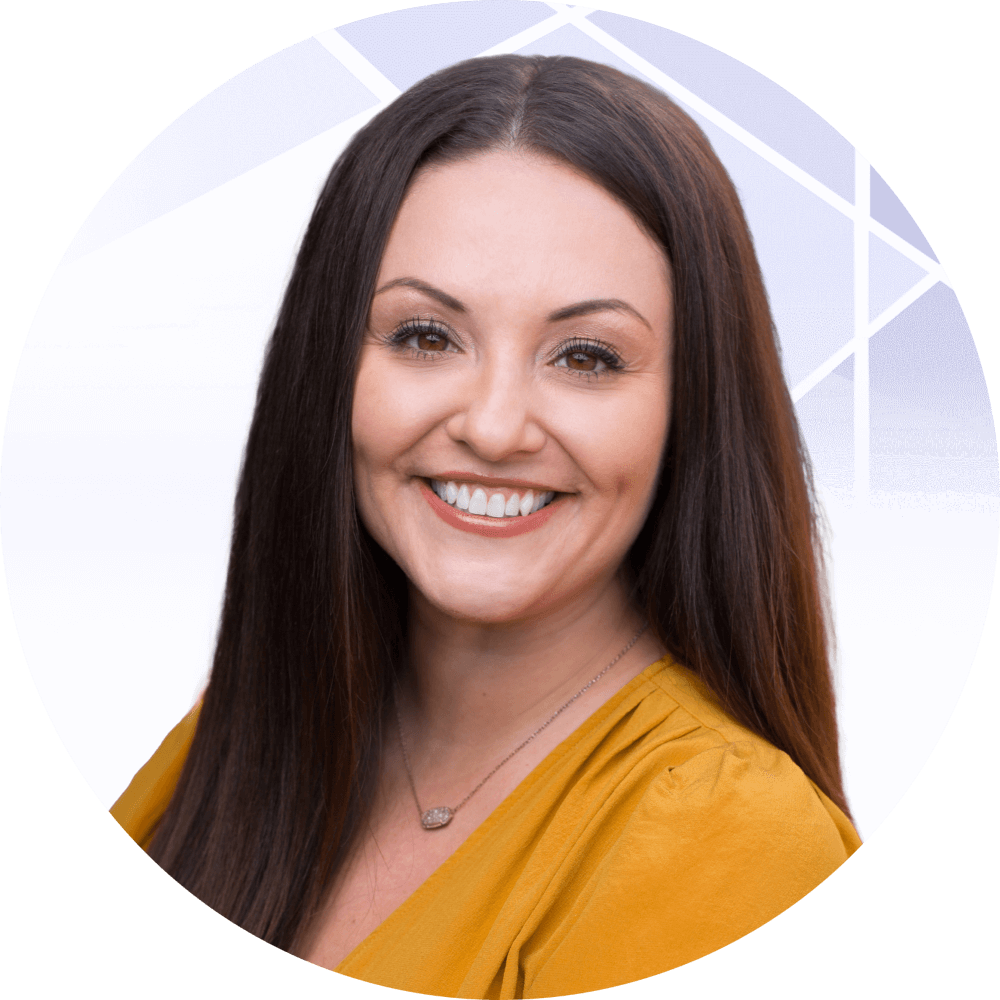 Cassandra Anderson
Director of Sales @ Aspen HR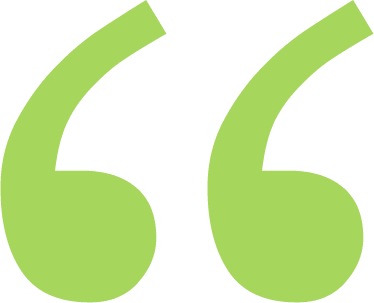 "Aspen has supported us since our launch and been a great partner all along. They deliver great service to me and every member of the team which continues to validate their white-glove approach to the HR and benefits world!"
— Prashant, CEO, PE Fund in the Bay Area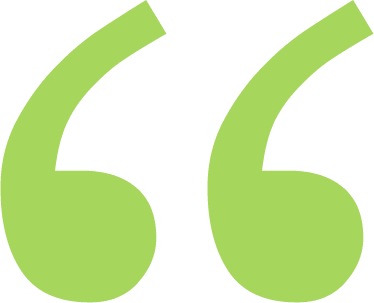 "Aspen is such a wonderful company! The staff is so knowledgeable and is always so helpful when it comes to any questions. They have great customer service and provide responses right away. They have made our jobs so much easier!"
— Samantha, HR Manager, National Professional Services Company