Spend more time with family and less time on HR administrative tasks this holiday season!
Focus on what you do best while we equip you with HR expertise
Find peace-of-mind with affordable benefits, payroll, and white-glove support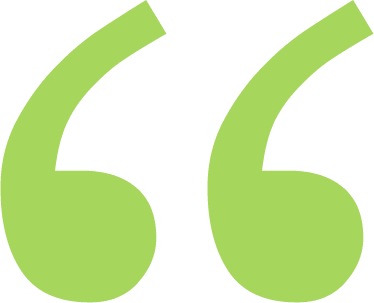 "[Implementation] was amazing! It was by far the best implementation team I have ever worked with. I cannot wait to refer you to other companies!"
— Cyndi S., AspenHR Client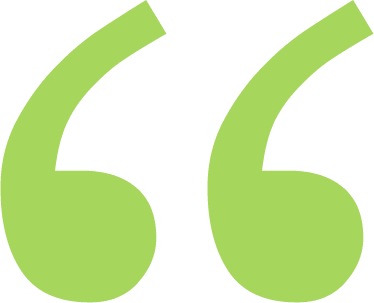 "Aspen is such a wonderful company! The staff is so knowledgeable and is always so helpful when it comes to any questions. They have great customer service and provide responses right away. They have made our jobs so much easier!"
— Samantha, HR Manager, National Professional Services Company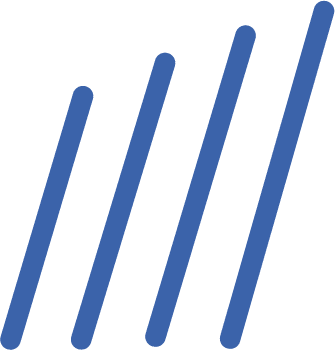 Save time and take administrative HR tasks off your plate
How We Help
Simple Payroll & Tax Processing
Quickly and easily process your payroll. Leave it to us to remit your payroll taxes and handle your payroll tax filings.
Expert HR Support
Rely on our certified HR team for the HR guidance you need. We advise you on a range of topics including employee relations, compliance, employee engagement and remote-work.
Fortune 500 Caliber Benefit Plans & Administration
There are no limits to what you can offer—medical, dental, vision, life & disability, FSA/HSA, perks, primary doctor concierge, fertility, prescription discounts, and more.
Cloud HR Software
Save time by using our 100% paperless platform. The entire employee lifecycle is electronic and seamless, making your life easy.
Robust, Integrated 401(k)
We'll provide you with a low fee, open architecture 401(k) where you just select your funds and we do the rest!
White Glove Experience
There's a reason why our client retention is 98%. Our fast response time, deep expertise and client-obsessed culture exceed your expectations.